Wein am Berg
THE WINE & GOURMET EVENT IN SÖLDEN, TYROL
Gourmet lovers and wine growers, renowned top-chefs and connoisseur figures meet up for Wein am Berg – the unique wine & gourmet festival in Austria – in Sölden's first & longest-running 5-star hotel DAS CENTRAL, devoting all their passion to just one objective: celebrating delectation in its finest form.
Top-chefs from all around the world know like no other to please our senses, showing composed dish. We will learn the art of winemaking in perfection by domestic and international renowned viniculturalists.
Look forward to moments that will remain matchless and sample our fine wines, as expressive and unique as the backdrop of the Ötztal alpine world itself.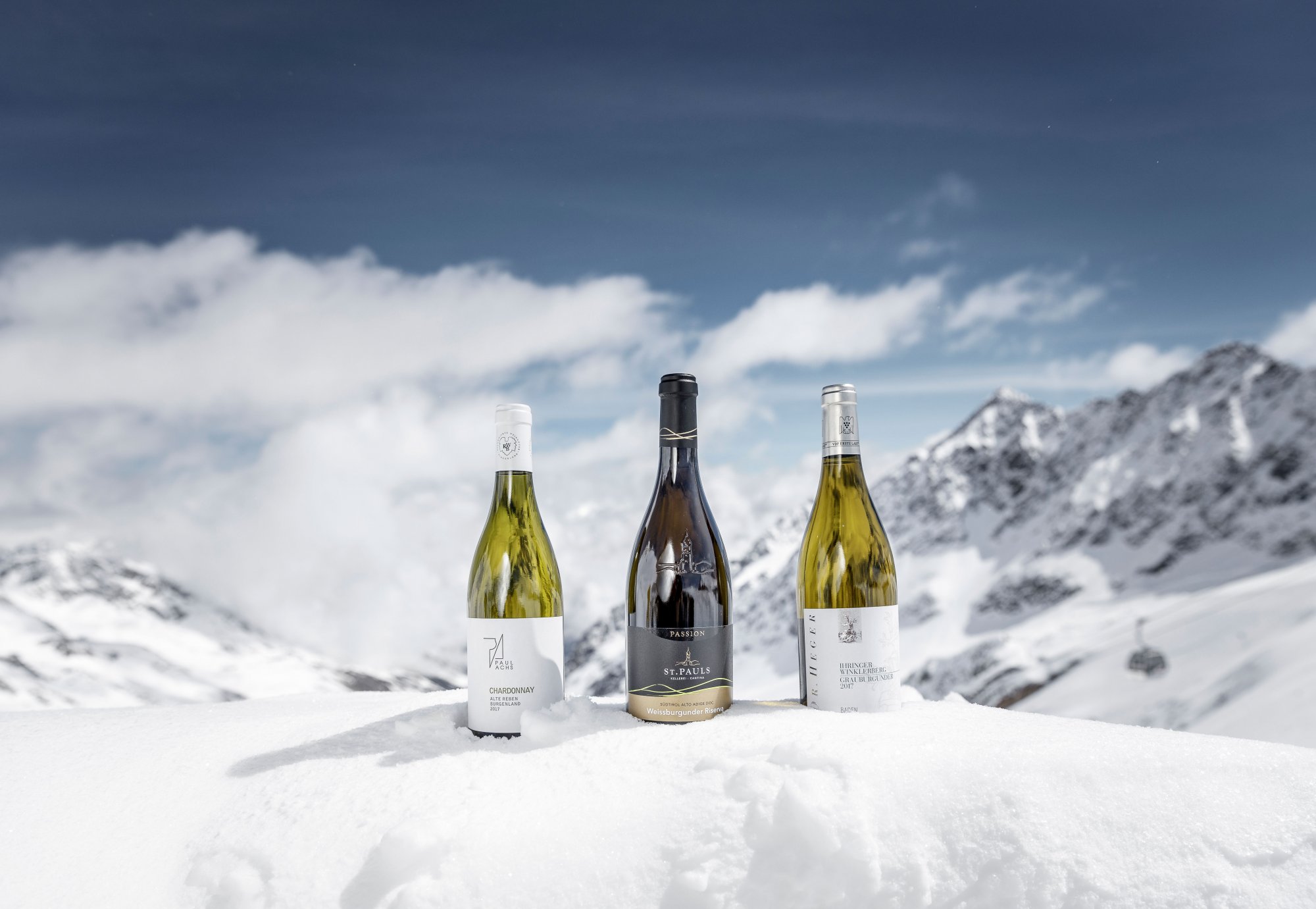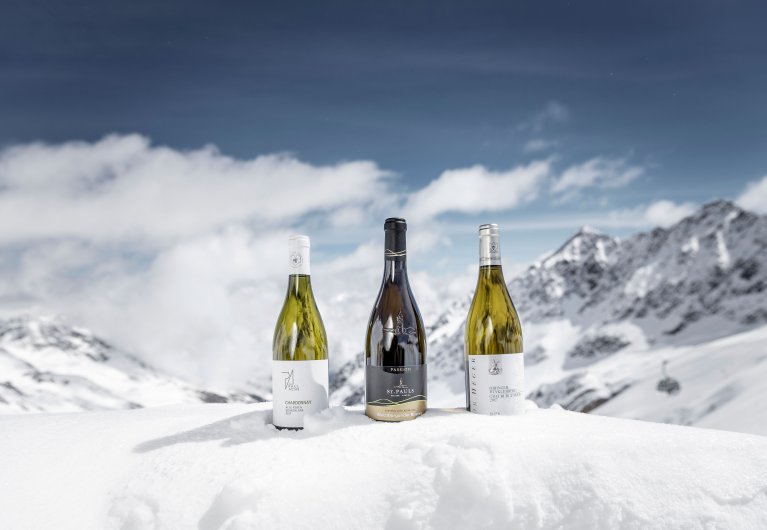 Wein am Berg 2023
THE BEST OF 20 YEARS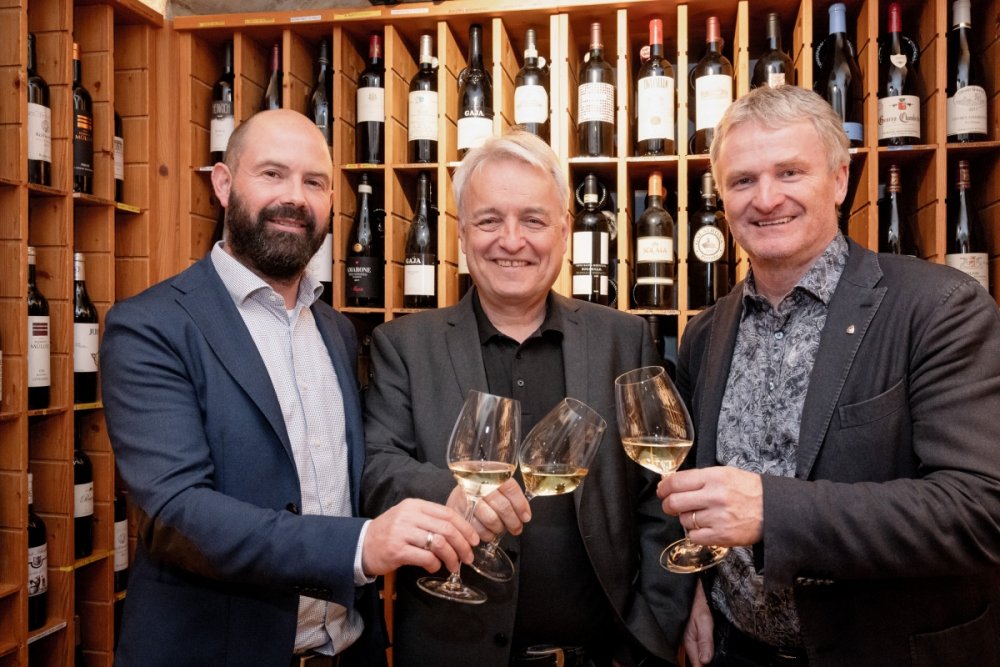 Top wines
Winegrowers with international renown who inspire with passion
We have also invited the vintner elite to join us in Sölden for Wein am Berg 2023 . During the cozy get-together, they give insights into the fascinating world of growing wine and ensure the greatest indulgence with their top wines.
Winemakers 2023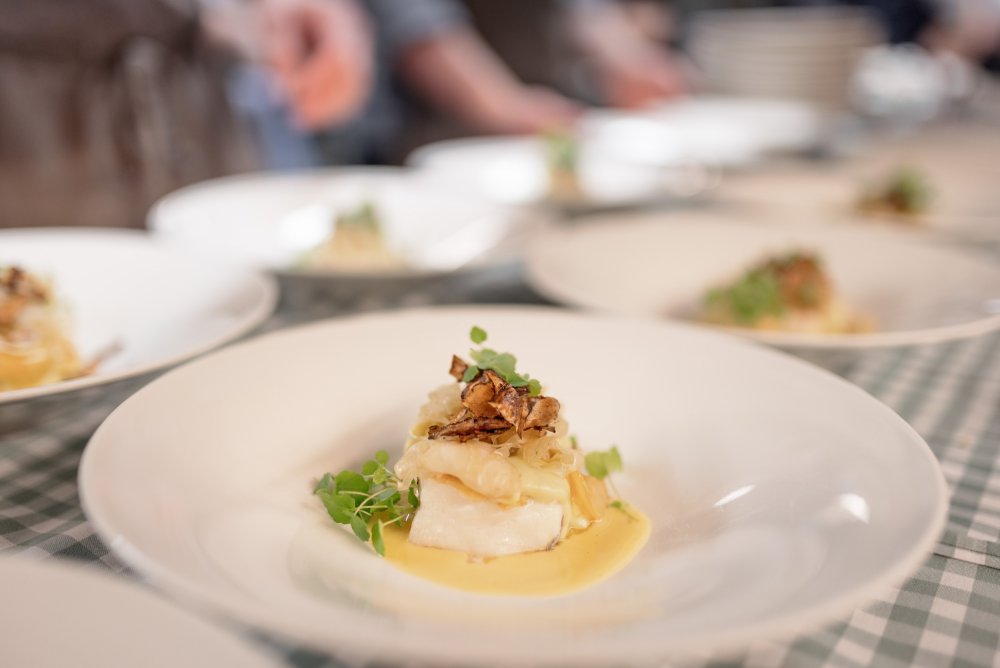 Culinary delights
Masterpieces which tantalise & enchant the palate
Renowned top chefs surprise with culinary masterpieces and inspire even the most sophisticated gourmet with their creations.
Top chefs 2023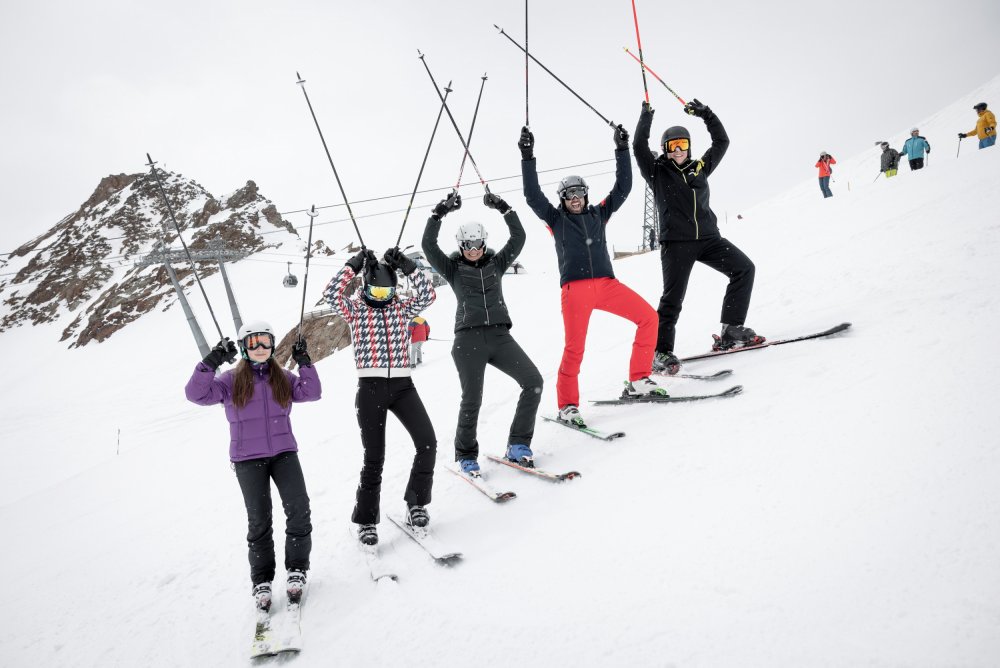 Ski delight
'World champion skiing' with VIP ski guides

Wein am Berg in Sölden is not only synonymous with wine & culinary delights. With prominent ski guides such as Thomas Dreßen, Frank Wörndl & others, you will experience pure skiing delight in the world-famous ski resort of Sölden.
Instagram
WEIN AM BERG IMPRESSIONS
Wein am Berg 2022 - Video
How Wein am Berg came into being …
The origin of the indulgence-event can be attributed to former hotel manager Gottlieb Waschl († 19.12.2009). "My father always made it his personal cause to bring Austrian wine and his guests closer together", says Michael Waschl from the hotel Das Central. "Back then, not many could catch on to this. Especially as the wines were rather unknown". When in 1999, the former president of the renowned Burgenland vineyards, Anton Kollwentz, paid a visit, two wine lovers with a shared mission met and the idea for Wein am Berg was born. "We are particularly proud that, despite a rocky start-up period, we were so determined not to drop the event and elevated it to one of the most popular wine and culinary events", says Michael Waschl.
PINO 3000
THE EXCLUSIVE THREE-COUNTRY-WINE CREATION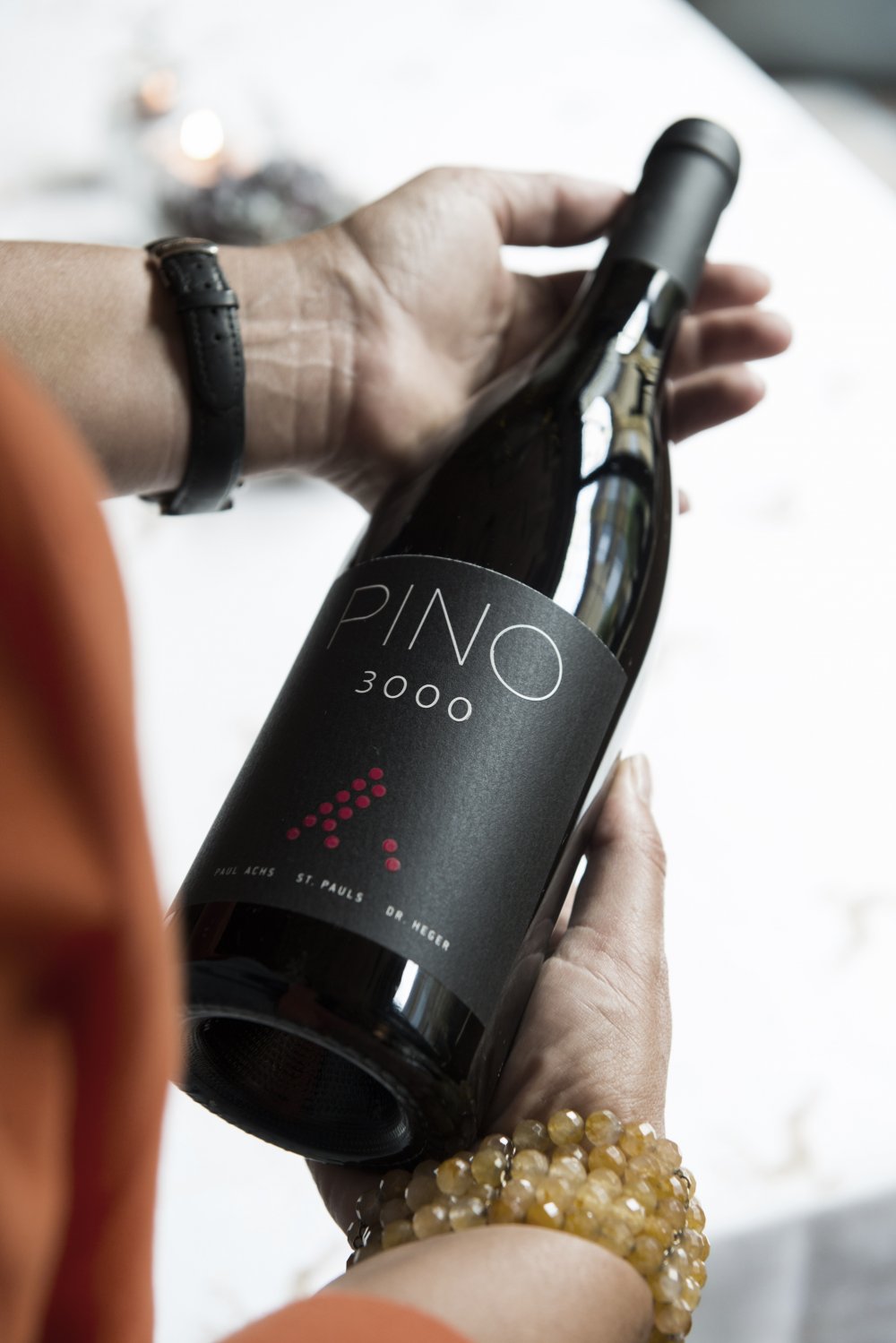 The pinot Noir from the mountain
One-of-a-kind worldwide
The PINO 3000 – a powerful yet elegant three-country-wine. Invented at the indulgence summit meeting Wein am Berg. Aged at 3,048 m above sea level in the restaurant ice Q on the impressive Gaislachkogl. Inspired and carried by three international top winegrowers and Söldens first & longest-running 5-star hotel Das Central.
DISCOVER THE PINO 3000
The unique location
THE 5-STAR HOTEL DAS CENTRAL & THE ALPINE WORLD AROUND SÖLDEN
Our partners at Wein am Berg
THANK YOU