The best chefs at Wein am Berg 2017
AUSTRIA MEETS GERMANY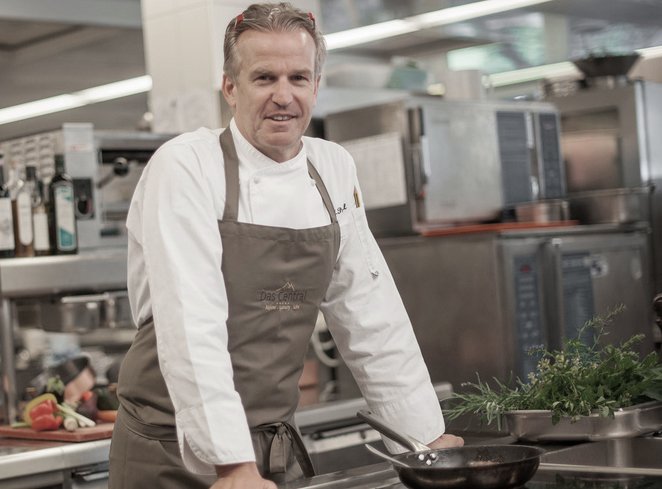 Das Central - Alpine . Luxury . Life I Sölden
Gottried Prantl
Over 25 years chef at DAS CENTRAL
Toque d'Honneur (eternal toque) from Gault Millau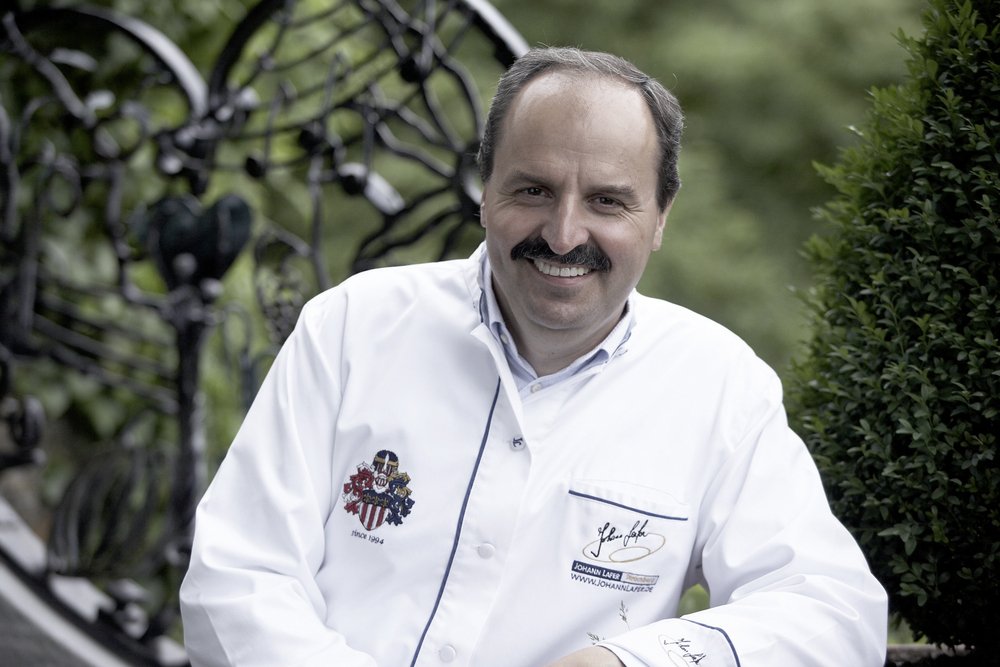 Die Stromburg I Germany
Johann Lafer
One of the most famous TV-chef in Germany
2 toques from Gault Millau
1 Michelin star
Member of "Grand Chef Relais & Châteaux"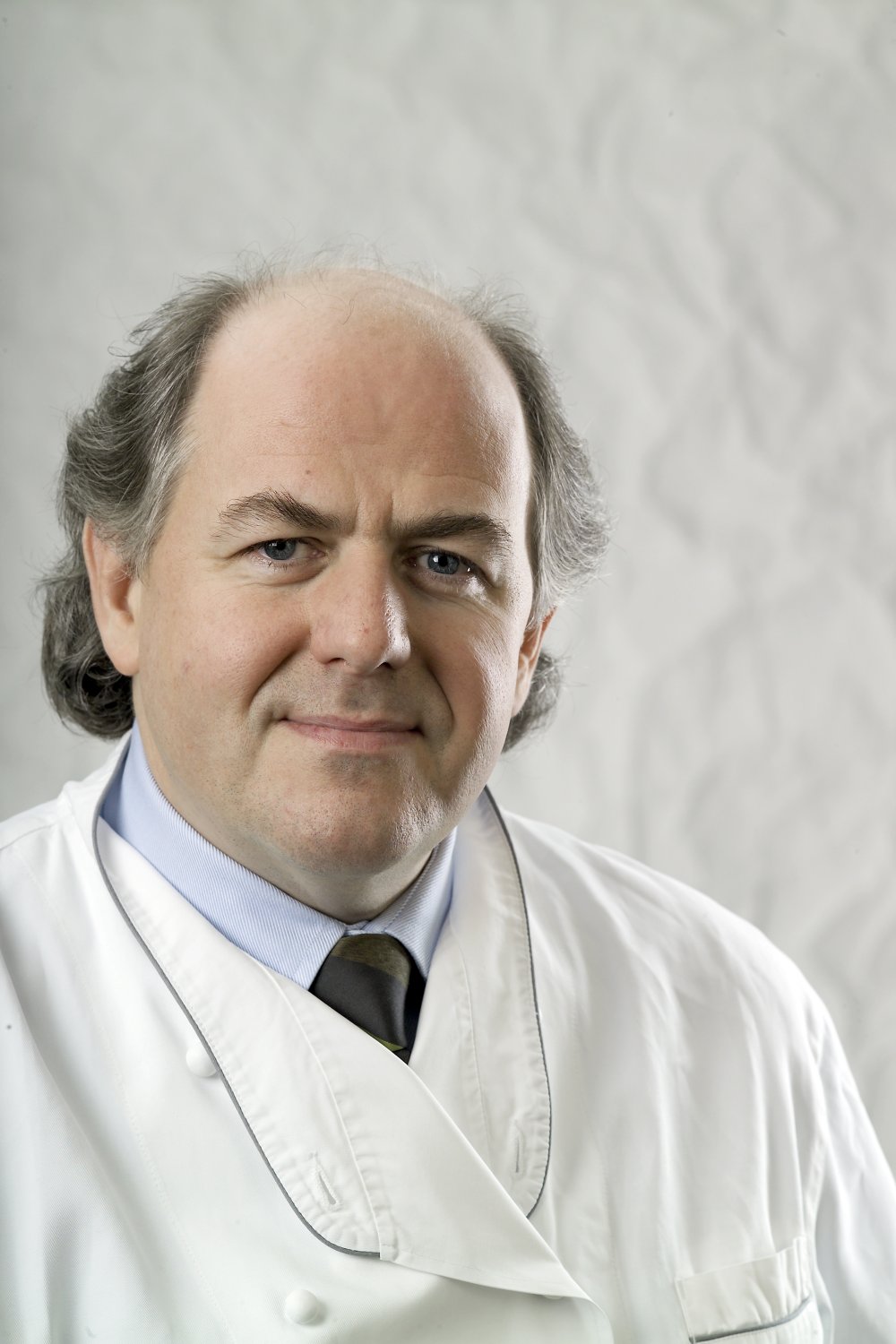 RESTAURANT "ZUR ALTEN POST" I GERMANY
Hans Stefan Steinheuer
4 toques (19 points) from Gault Millau
2 Michelin stars
One of the most decorated chefs in Germany
Member of "Jeunes Restaurateurs d'Europe"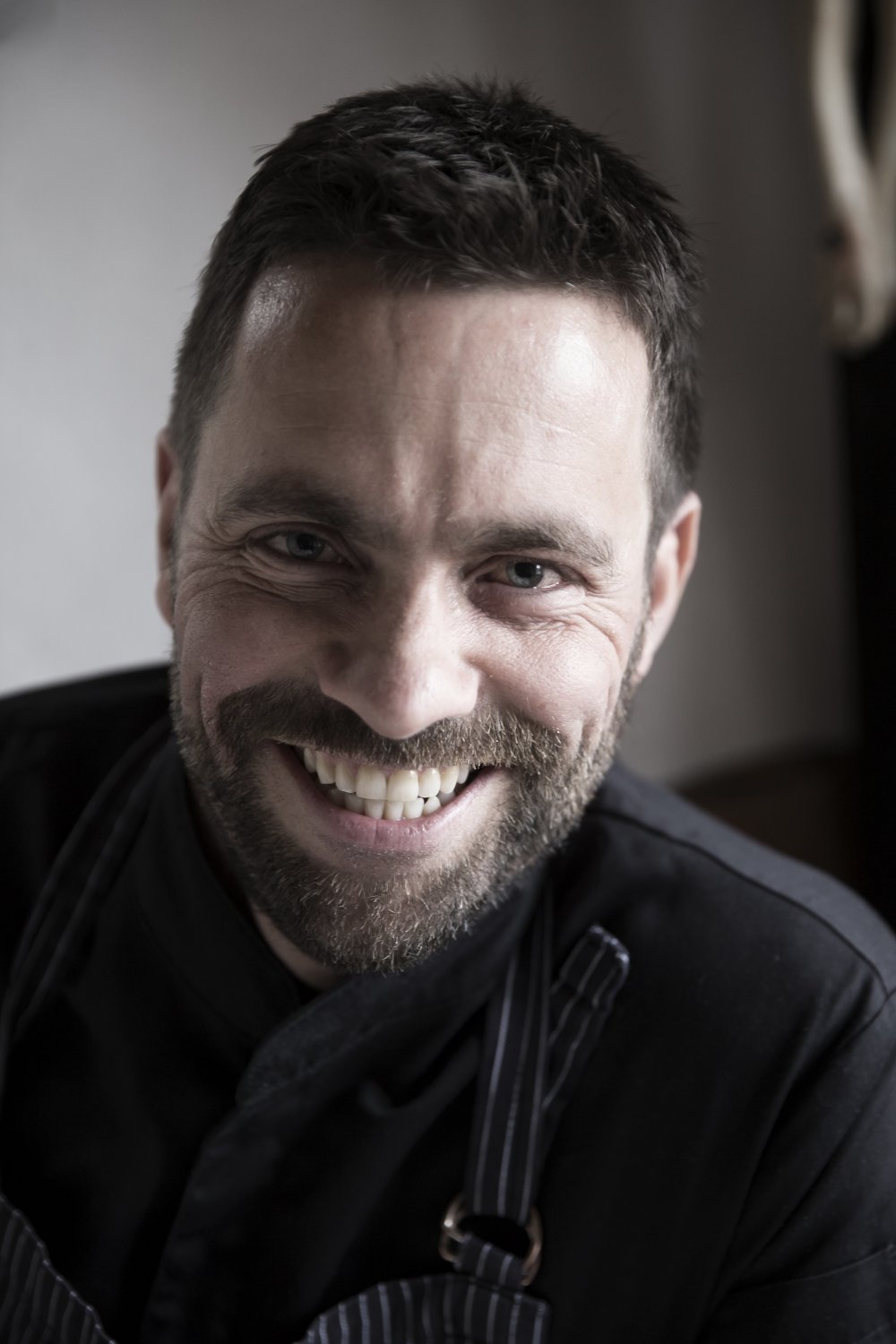 Gasthaus zum Raben I Germany
Steffen Disch
Lover of the local gourmet cuisine
2 toques from Gault Millau
1 Michelin star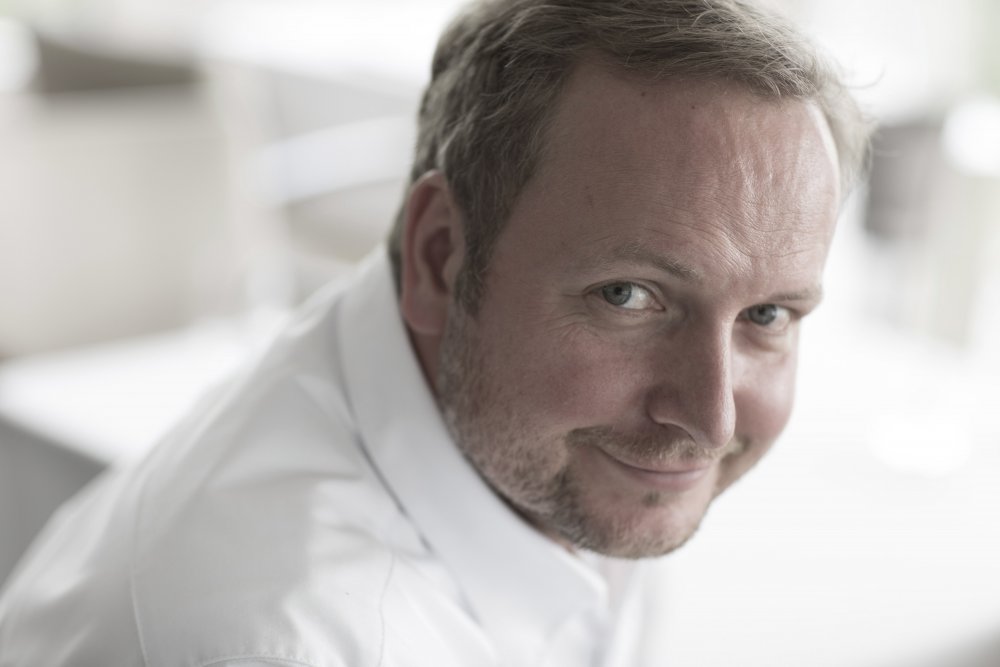 Restaurant Saag I Austria
Hubert Wallner
One of the most famous chefs in Carinthia
Combination of Alpine & Mediterranean cuisine
3 toques (17 points) from Gault Millau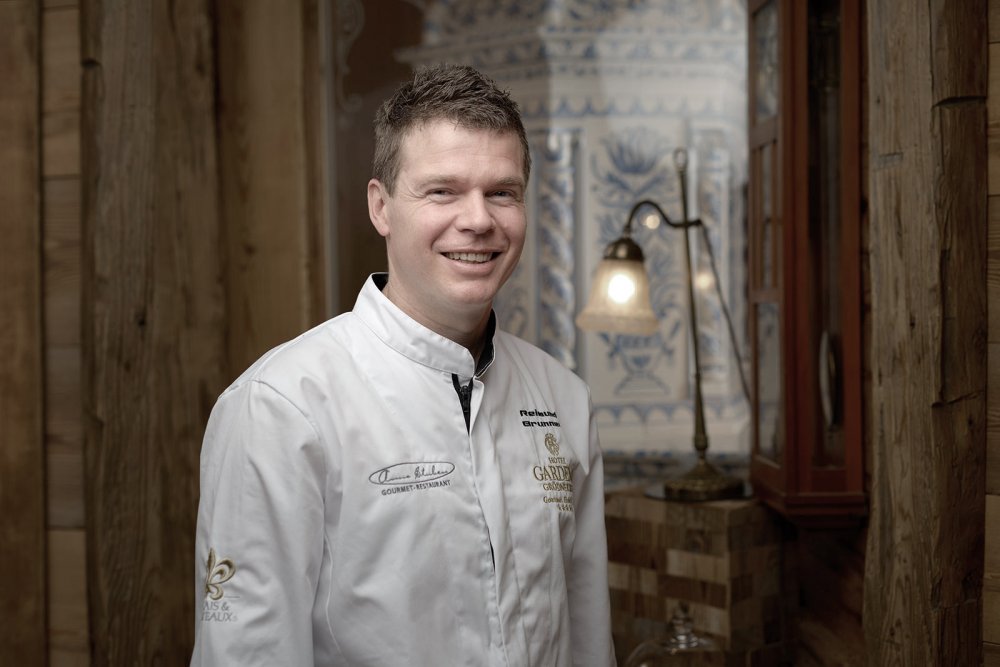 GOURMET-RESTAURANT ANNA STUBEN I SOUTH TYROL
Reimund Brunner
3 toques (17 points) from Gault Millau
1 Michelin star
Chef de cuisine at "Anna Stuben" in the 5-star hotel Gardena Grödnerhof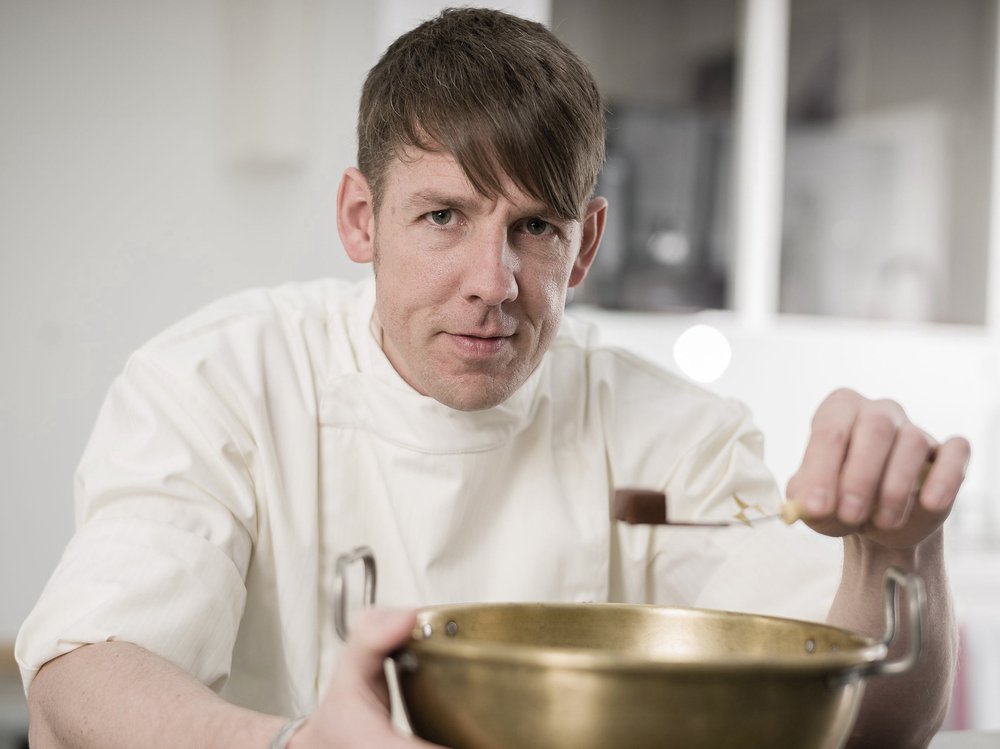 DALLMAYR PRALINENMANUFAKTUR I GERMANY
Christoph Lindpointner
Chef Chocolatier & Director of Dallmayr Pralinenmanufaktur Munich
Austria's Pâtissier of the Year 2007
Member of the Cercle des Chefs Valrhona


The best gourmet producers
AT WEIN AM BERG 2017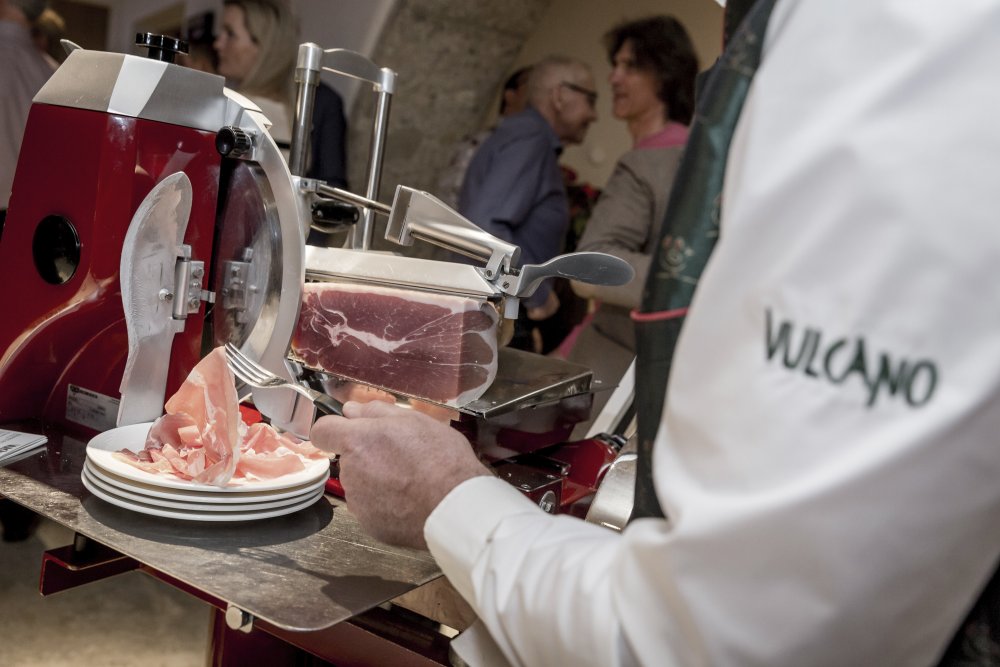 Styrian Vulcano Land I Austria
"Vulcano" gourmet foods &ham manufacturer
The Vulcano gourmet foods and ham manufacturer is well known beyond the borders of Austria and impresses with the finest cured hams. There are no mass-produced products here – the Vulkanland region in Styria is too precious for that. The foods created here are of the highest quality and cannot fail to impress.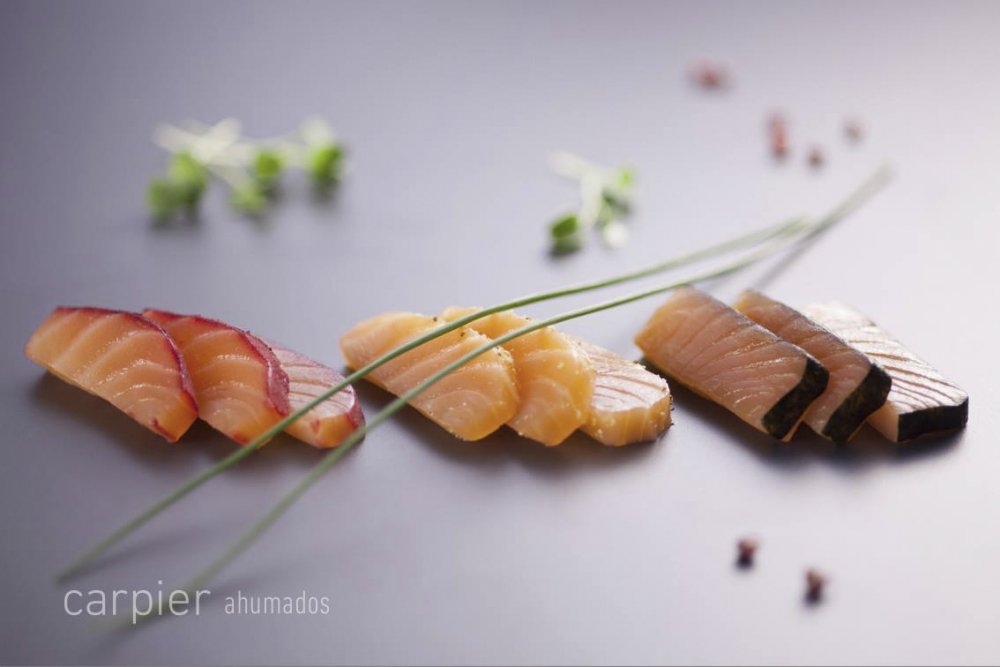 Santa Perpetua de mogoda I Spain
Carpier Ahumados
Carpier Ahumados is a small Spanish company which specialises in the art of smoking Norwegian salmon. Its philosophy is based on the highest product quality, optimal service and a great respect for nature.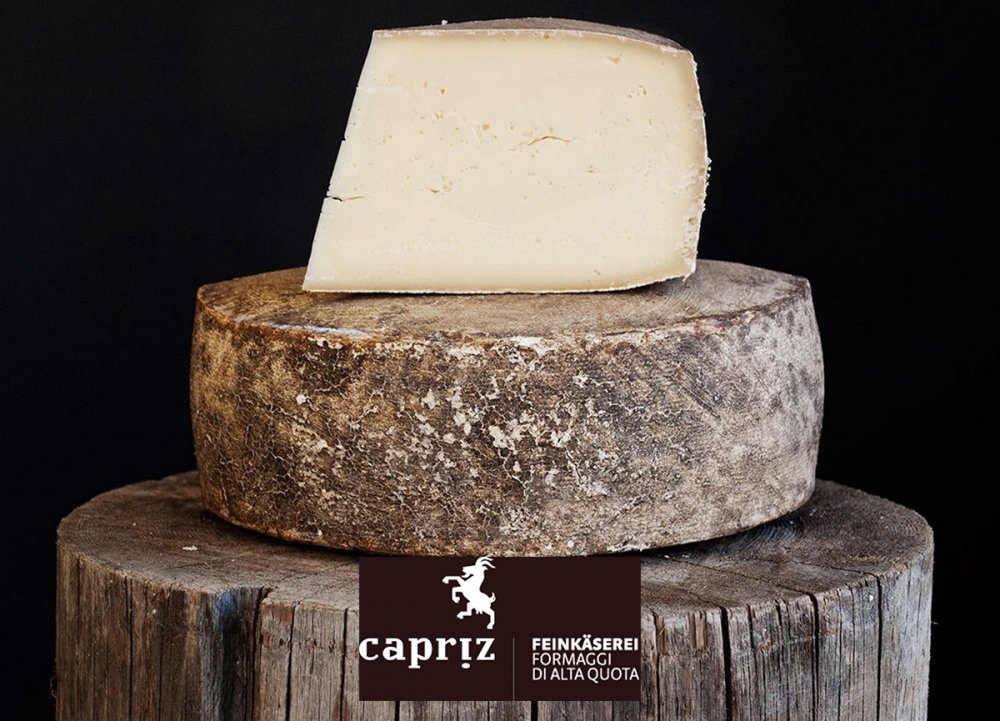 VINTL I South Tyrol
Capriz cheese factory
Collaboration with local farmers and natural production methods, paired with extensive instinct, innovation and a willingness to experiment, are the secrets to the success of the finest specialty cheeses from Capriz. The brand represents the highest quality and regionality – so every cheese can be traced back to its original meadow.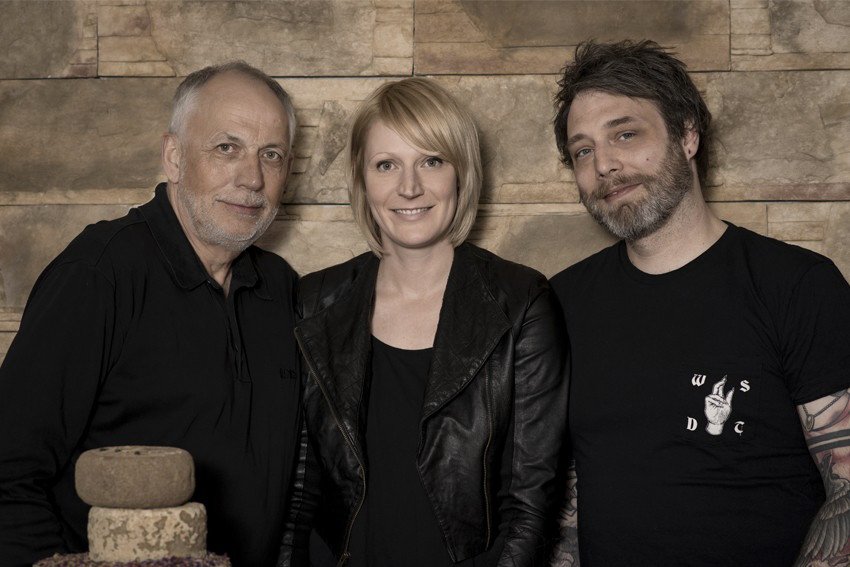 Taunusstein I Germany
The Rheingau Affineur
Reiner Wechs is among the best cheese-affineurs in Germany. Together with his daughter Anke, he now runs the company in the fourth generation. That wine & cheese make for a harmonic combination is something that has long been known. That it doesn't always have to be red wine, is something Reiner Wechs together with Alexander Jung from the vineyard Jakob Jung demonstrate.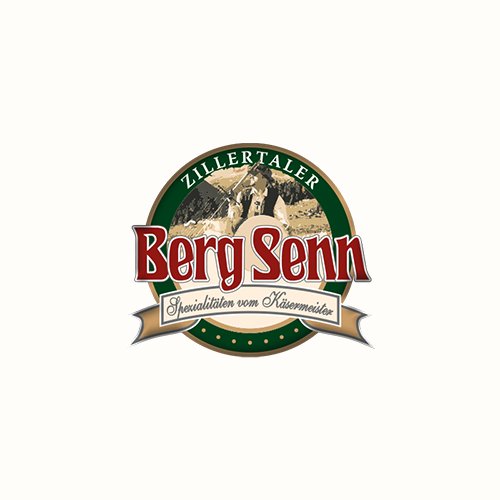 Ried im Zillertal I Austria
Zillertal Alpine herdsman and dairyman
For more than 15 years, Hermann Fankhauser and his team have been producing premium cheese specialities. With great passion and always carried by the roots of Tirolean culture of indulgence, they develop the finest Tirolean cheese in combination with interesting taste compositions.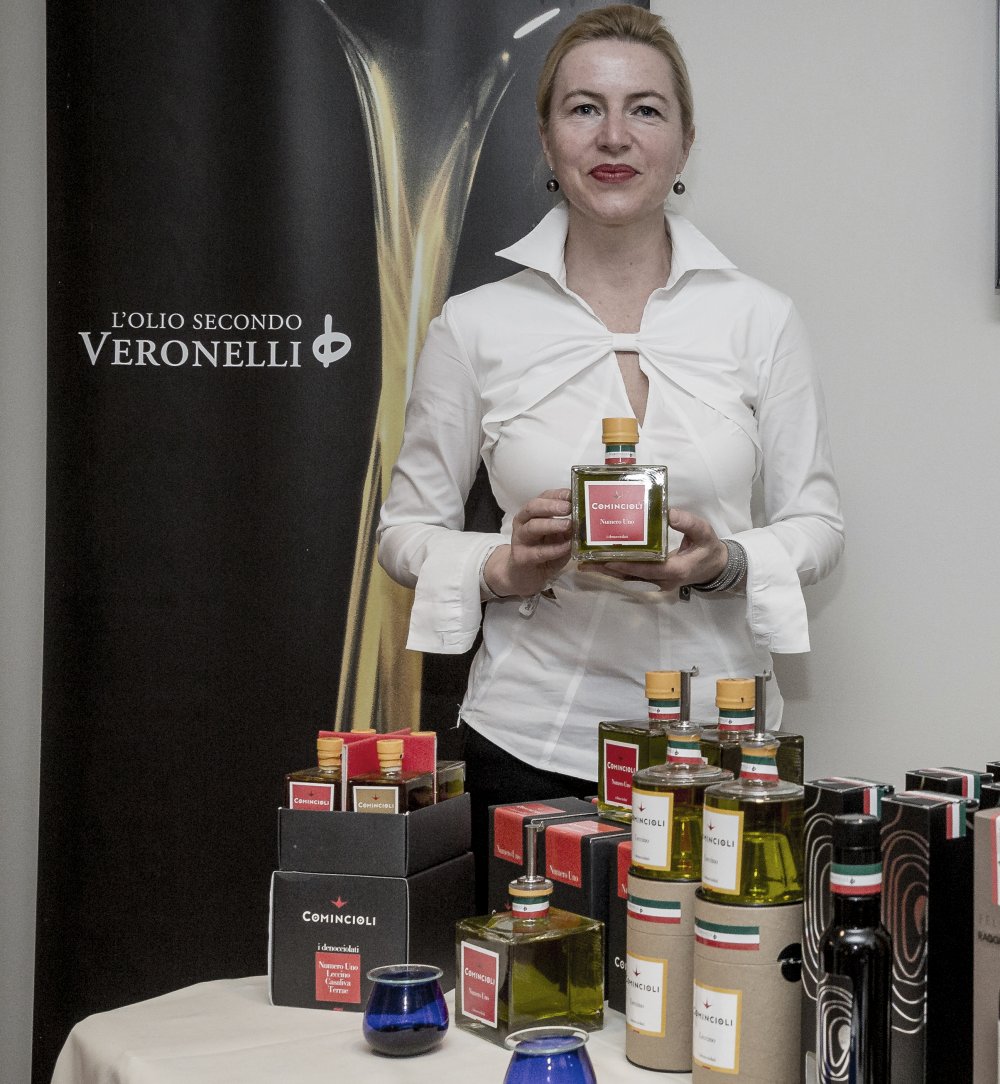 ITALY
L'Olio Secondo Veronelli
Good olive oil is in higher demand than ever. That was also the reason why Italian Luigi Veronelli committed to the high-quality olive oils. With L'OLIO SECONDO VERONELLI, an association was initiated under the strict guidelines of which top olive oil producers from Italy and produce only select and revolutionary olive oils with regard to quality and production technique.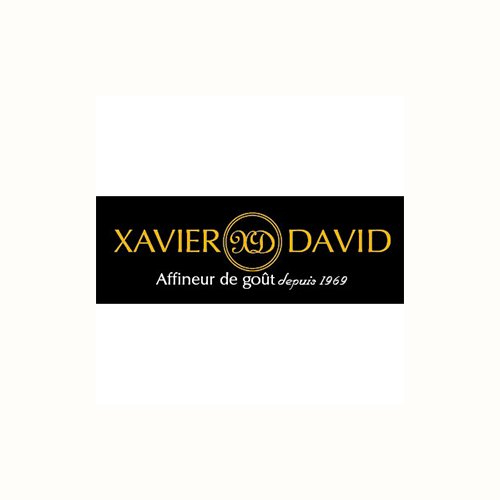 France
Xavier David
"Cheese is a royal relish that doesn't just fall from the sky, but is the result of much work and passion." With Xavier David we have the pleasure of welcoming a great name from the world of French luxury gourmet food at our Wein am Berg event.